Practice and Philosophy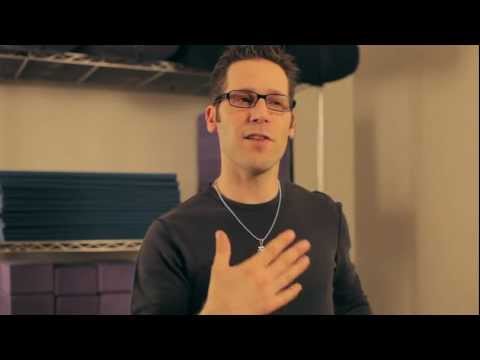 There are many different schools and styles of yoga practice. For practical purposes, two things distinguish what we do from a lot of other approaches:
1. We employ a specific technique of breathing called oo-jai pranayama or "ocean-sounding breath." This breathing is the central feature of the practice, all of the moving and working of the body organizes around this breathing. The regulation of breath soothes the central nervous system, acting like a homeopathic muscle relaxant and antidepressant, and provides a point of mental focus integral to ensuring safety.
2. We have a particular mentality around the physical work of yoga practice. We believe that what makes yoga practice different from working out at the gym or going to a physical therapist is that the exercises are intended to encompass more than physicality. This is a practical matter. We are making the body strong and flexible but we go about it in a way that also encourages useful patterns of thought and behavior. No struggling. No straining. No striving. Just strong and calm, even and measured work.

For more, watch this AYC Video Blog: The Yoga We Teach, check out the AYC Youtube Channel, or read the Essays and Blog.